Training Course – NSW, Australia
Date – TBA
Venue – TBA
Course Code: AUS 21N
Course Overview
The ArKaos Training Course provides students with a solid foundation and understanding of ArKaos platform and products.
During our hands-on training with the newest version of MediaMaster software and ArKaos media servers range, you will gain the knowledge and practical skills on how to implement a LED mapping system for your next installation.
Course Cost
This is a free training course with all the required hardware and software supplied by the ULA Group.
Instructor
Simon Pentz,
Technical Sales & Support Specialist at ULA Group.
Course  Learning Outcomes
– How to Video Map like a Pro!
– How Kling-net has revolutionized video control on pixel devices
– Projection Blending
– How to implement a LED Mapping system for your next installation
Morning tea and lunch will be provided along with tea & coffee.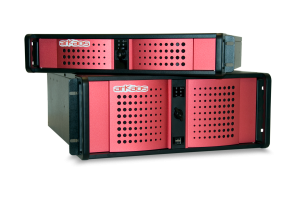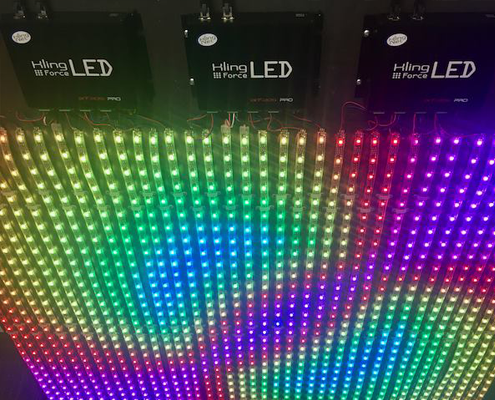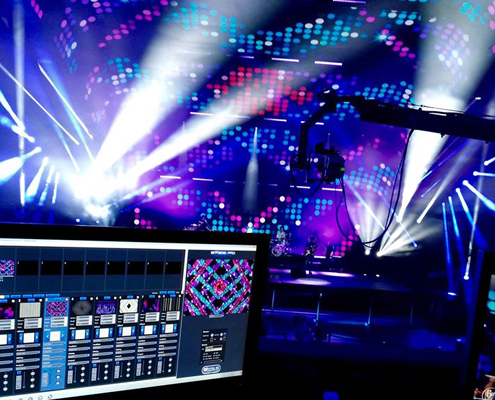 Contact us today to make a booking or to find out more information about any of our training courses.