Advanced Course – WA, Australia
Date – TBA
Venue – TBA
Course Code: AUS 20W
Course Overview
The ChamSys Advanced Training Course is designed for lighting control professionals to gain deep knowledge and understanding of ChamSys platforms and products.
This hands-on training provides you with extensive knowledge on how to program and control complex lighting projects.
Course Cost
A small fee of $90 + GST per person will be charged in advance to secure your spot in the training. If you are going to attend both the Introduction (AUS19W) & Advance ChamSys courses (AUS20W), you can book both courses for a discounted price of $150 + GST. Fees will be redeemable against any ChamSys purchase within 90 days of completion of the training.
Instructor
Simon Pentz,
ChamSys Trainer and Technical Sales & Support Specialist at ULA Group.
Course  Learning Outcomes
– Programming and Control of complex lighting projects
– Advanced Patching and DMX routing
– Pixel Mapping (2D & 3D mapping)
– Networking of MagicQ Systems
– Remote Control of MagicQ platforms
Morning tea and lunch will be provided along with tea & coffee.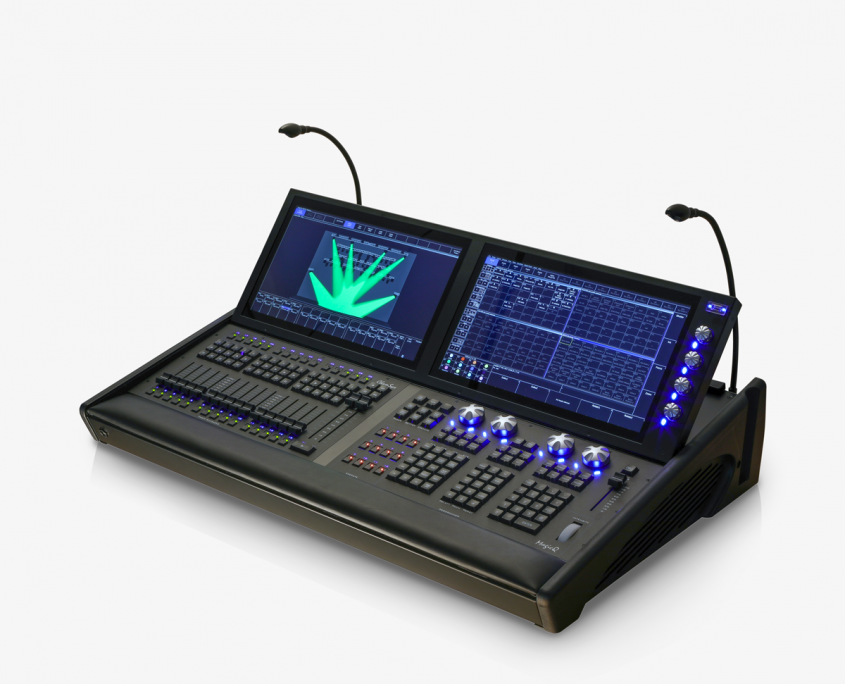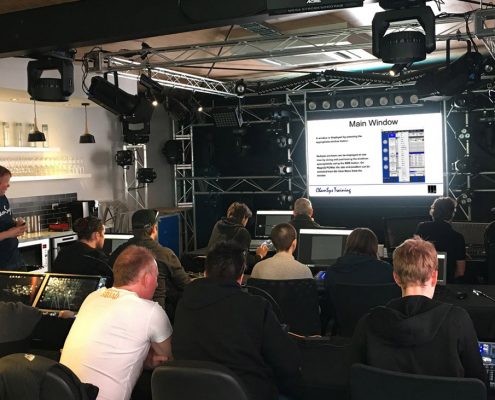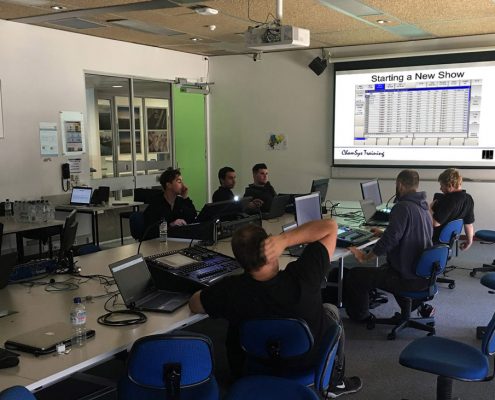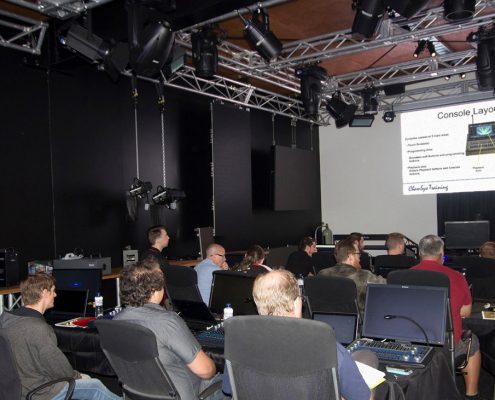 Contact us today to make a booking or to find out more information about any of our training courses.