LED Screen Control Training
Specific to RENTAL & EVENT PRODUCTION
Date – Thursday 28th Feb 2019
Venue -ULA Group VIC – Port Melbourne
Course Code: VUE-VIC01
Course Overview
Our VuePix Infiled team will be hosting certified training on the popular NovaStar LED control and processor systems.
This training is Rental & Event production specific as we look at some of the best practices for live production. Explore some of the different control options as well as take a deep dive into SMART LCT control software, where we will uncover some of the true creative power behind this amazing software platform.
Course Cost
A small fee of $50 per person will be charged in advance to secure your spot in the training.
Instructor
Nathan Wright – VuePix Infiled Product Manager, joined by a NovaStar engineer.
Morning tea and lunch will be provided along with tea & coffee.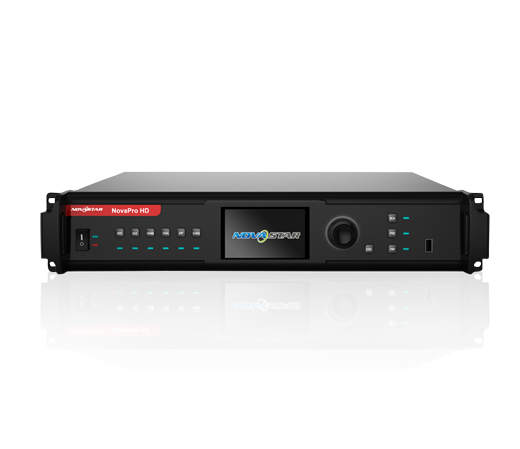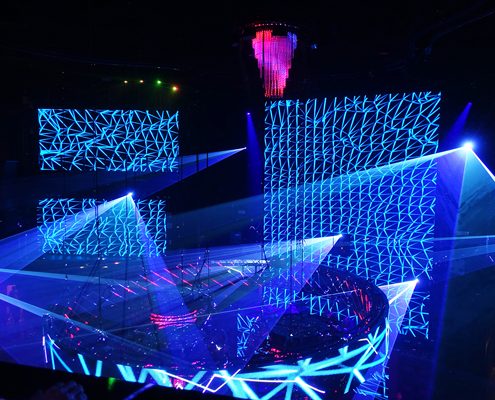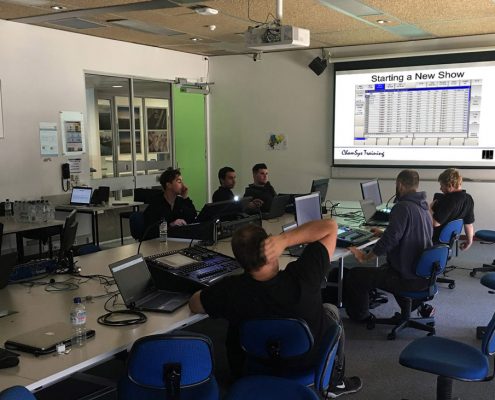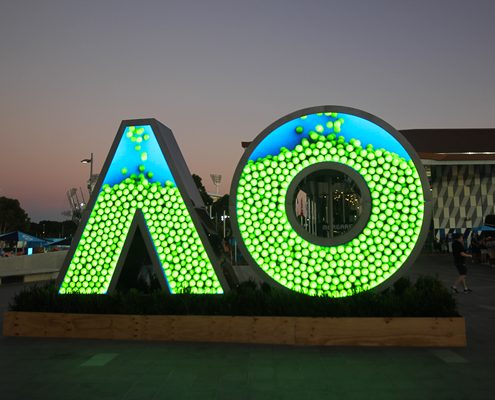 Contact us today to make a booking or to find out more information about any of our training courses.