LED Screen Control Training
Specific to PERMANENT INSTALLATION APPLICATIONS
Date – Friday 1st March 2019
Venue -ULA Group VIC – Port Melbourne
Course Code: VUE-VIC02
Course Overview
Our VuePix Infiled team will be hosting certified training on the popular NovaStar LED control and processor systems.
This training is focused on our installation and integrator partners as we spend the day understanding processing and signal flow. You will gain an understanding of some of the most common software and hardware issues in the space, and learn how best to identify and resolve them quickly.
Course Cost
A small fee of $50 per person will be charged in advance to secure your spot in the training.
Instructor
Nathan Wright – VuePix Infiled Product Manager, joined by a NovaStar engineer.
Morning tea and lunch will be provided along with tea & coffee.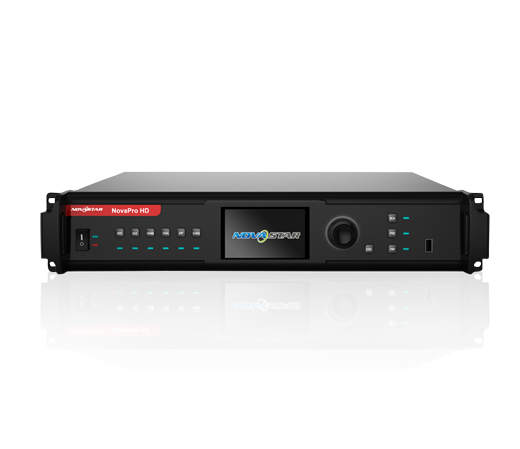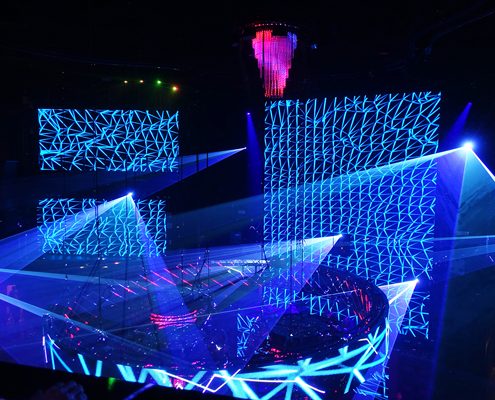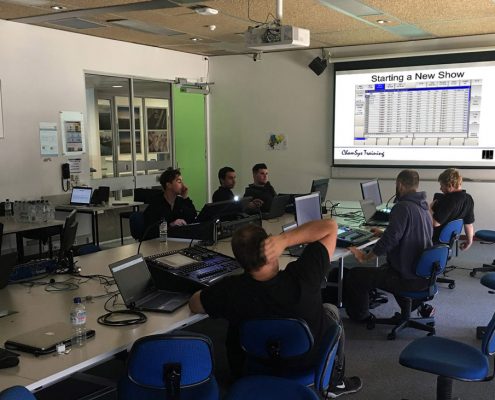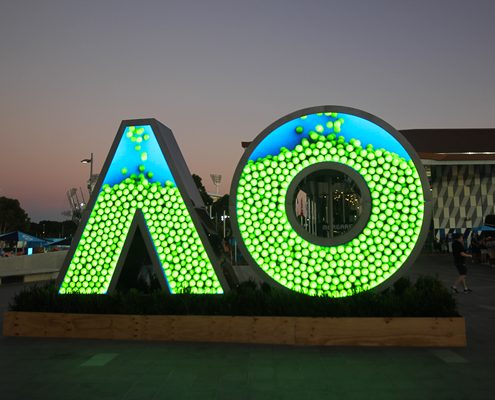 Contact us today to make a booking or to find out more information about any of our training courses.